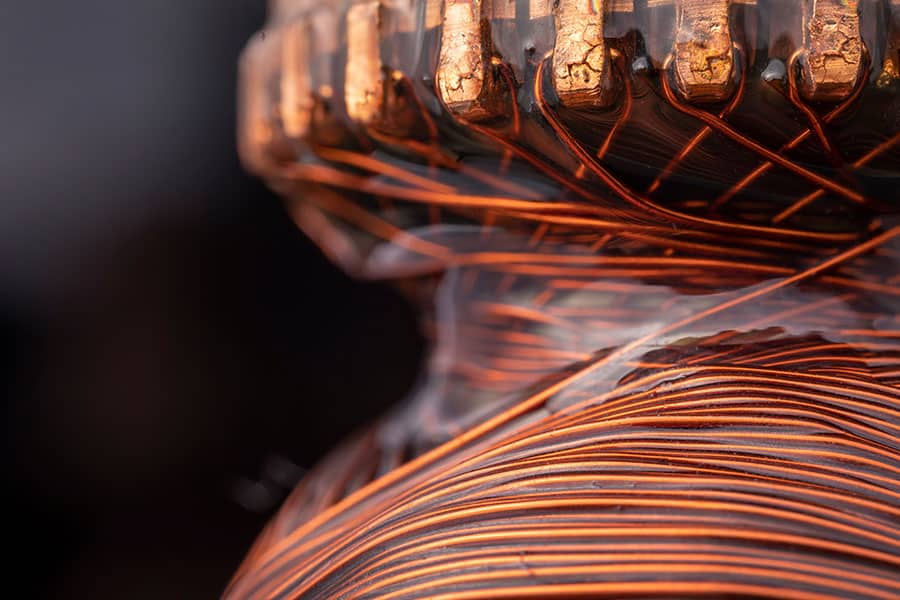 183 Pounds of Copper for Just ONE EV

To build just one electric vehicle (EV) engine requires 183 pounds of copper. Compare that to just 18 pounds required in a gas-powered car. That's 10 TIMES more copper. EVs are expected to increase 1,400% by 2030. More sources of copper are desperately needed to keep up with demand.

See Who Can Benefit from Huge Copper Demand.
If you no longer wish to receive our emails, click the link below:
Unsubscribe
DailyMarketAlerts 315 Ridgedale Avenue #556 East Hanover, New Jersey 07936 United States