Dear Reader,
There's a secret type of finance you don't know about.
For hundreds of years it has been used by the world's wealthiest families…
The Rothschilds, the Morgans, the Fuggers, the DuPonts, the Rockefellers, the Barings, the Lloyds, the Oppenheimer family… they all used it to safely grow their fortunes.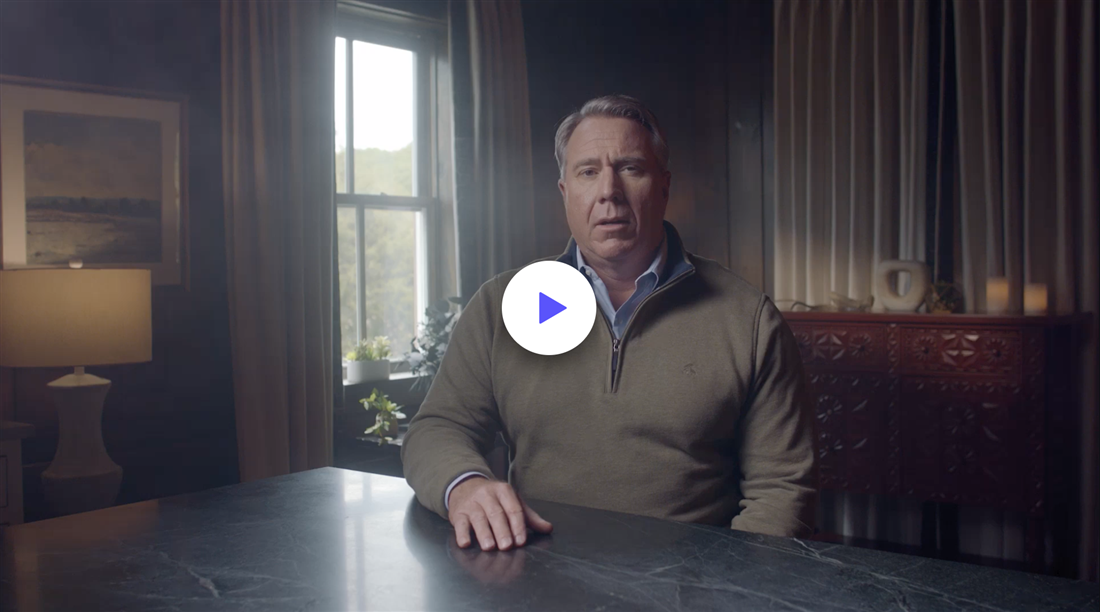 Even today, this ancient investment is still quietly used by many of the world's wealthiest people because as legendary investor Joel Greenblatt says "it's the closest thing to a perpetual [money] motion machine you will ever see.'"
Yet, almost nobody has heard of it.
Even fewer know how to use it to grow their wealth.
But that ends now. For the first ever time I'm revealing the secret of THE LOST INVESTMENT… an investment that's outperformed the S&P 500 by almost 10x over the last 40 years.
In my new documentary I pull back the curtain on this ancient form of finance… reveal its fascinating Christian origins… and, most importantly, show you how to use it to create your own financial miracles.
Simply click here to stream my new documentary at no cost.
I've been writing about financial markets for almost thirty years.
However, this is the one story I've never shared publicly. But it's the story I've always wanted to tell.
An investment that isn't just "built" to perfection… but can also deliver what can only be described as financial miracles.
You've never seen anything like this before.
Porter Stansberry
P.S. In this documentary I also name the man who understands this ancient form of finance better than any living person…
Along with the public company he runs that you can invest in to take advantage of its miraculous wealth-building potential.
This company is one of the foundations I'm building my kids' inheritance upon, and I will name it for you today.
This message is a paid advertisement sent on behalf of Porter & Company, a third-party advertiser of MarketBeat.
Why did I receive this email?
If you have questions about your subscription, feel free to contact our U.S. based support team via email at
contact@marketbeat.com
or leave us a voicemail at
(844) 978-6257
.
If you would no longer like to receive promotional emails from MarketBeat advertisers, you can
unsubscribe
or
manage your mailing preferences here
.
© 2006-2023 American Consumer News, LLC dba MarketBeat.
326 E 8th St #105, Sioux Falls, SD 57103
.
United States.
Today's Bonus Content:
How A.I. Could Make Most 21st Century Diseases EXTINCT