| | |
| --- | --- |
| | A Message from Porter & Company | |
Dear Reader,
I had no plans to produce a follow-up to my groundbreaking "End of America" documentary.
Then I saw this: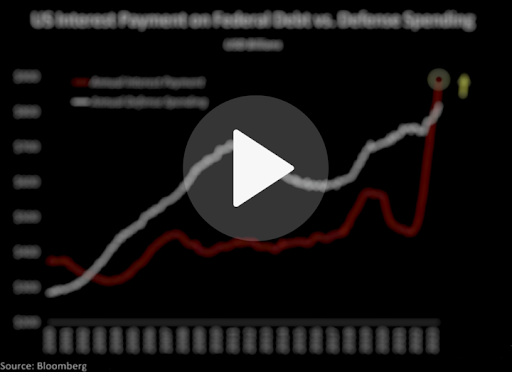 Government officials and establishment elites don't want you to look at this chart.
Because what it shows is the cause of the chain reaction, currently underway, that's causing major bank failures and America's credit rating to be downgraded…
Which could soon turn into a wave of violence that has no precedent in our nation's history.
Do yourself a favor. Before it's taken offline (which could happen at any time), check out this follow-up documentary to "End of America"
I've seen in the past just how far powerful people will go to silence me.
Sincerely,
Porter Stansberry